Invictus Corporate
is committed to society and the environment
Aware of the issues impacting our environment on a daily basis, we are committed.
Convinced and determined to move towards a more sustainable development of our activities, for your well-being and that of all, we assess our services and their impacts.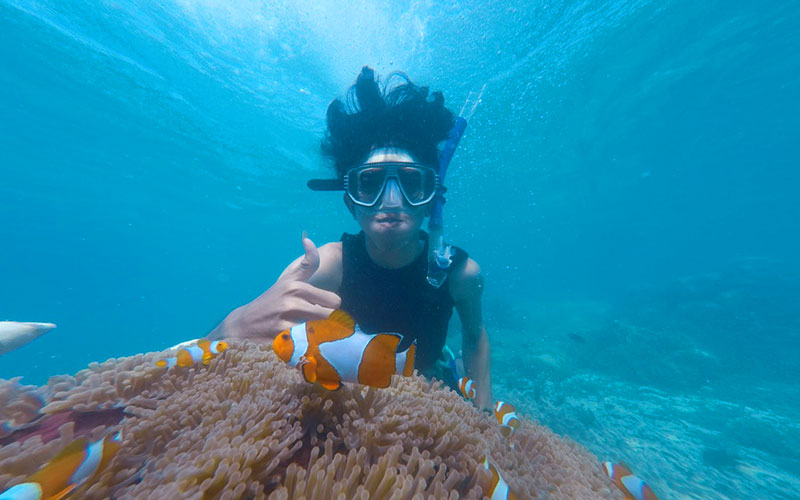 Inspired by the ISO 26000 standard
The Invictus Corporate Event agency supports you in the organization of your events in Paris, France and abroad. We offer you the services and places best suited to your needs and your budget (accommodation, catering, transport, excursions and visits, meeting place and gala evening, technical services, entertainment, etc.).
Architect of your events, conductor of convivial stays, Invictus offers you quality services, adapted to your needs and meaningful.
Inspired by ISO 26000 recommendations, we have implemented an assessment to determine the environmental footprint of the entire design chain of our services.
Events: a sector with significant impacts
The events sector has a significant impact on the environment. It is the source of a large consumption of local resources (water, electricity) and a large accumulation of waste.
Organizing events can also create tensions due to cultural differences or proximity to the neighborhood. Finally, the multiplicity of partners involved makes overall cohesion and the measurement of impacts more difficult.
Thus, these activities can negatively impact the environment.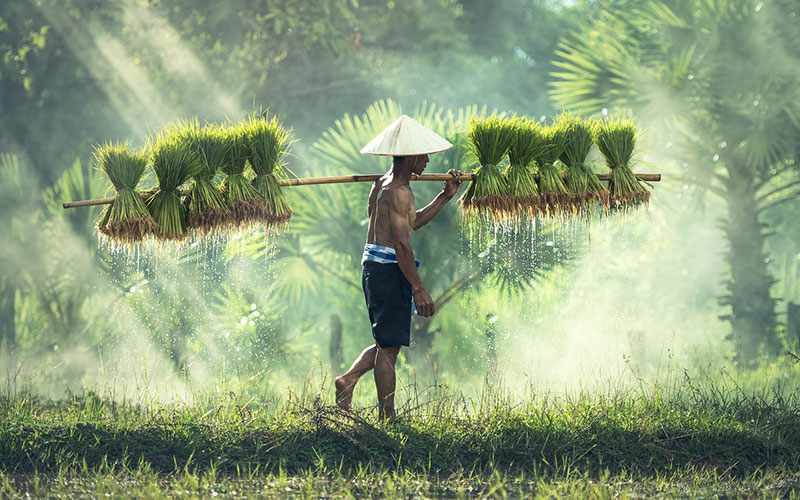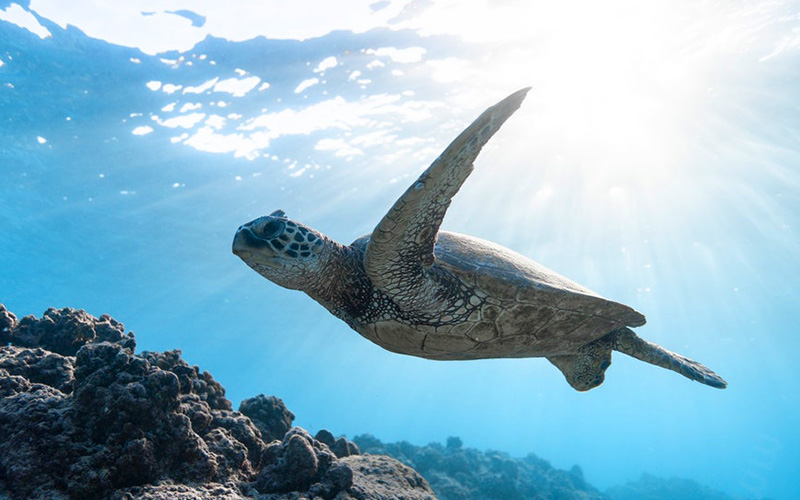 Invictus implements a concrete approach: evaluation of the practices of our partners
To pave the way for better collaboration, to be more attentive to your needs and to reduce the environmental footprint of your events and trips, Invictus is committed to a responsible approach.
We questioned and assessed the practices of all of our service providers acting on the value chain of our services, regarding their CSR (corporate social responsibility) approach.
Our mission: to establish better collaboration, a positive ecological and social footprint for each of our events and trips, in order to meet your needs and amaze you every day.
Thus, we highlight the positive impact actions generated by your events and trips organized by the Invictus value chain.

The World Tourism Organization
The UNWTO is a United Nations specialized agency dedicated to promoting and developing tourism. It plays a role in promoting the development of responsible, sustainable and accessible tourism for all, while ensuring the interests of developing countries.
Tourism has the potential to contribute, directly or indirectly, to all of the Sustainable Development Goals. It is mentioned in particular in the targets of goals 8, 12 and 14, which relate, respectively, to shared and sustainable economic growth, sustainable consumption and production patterns and the sustainable use of oceans and marine resources.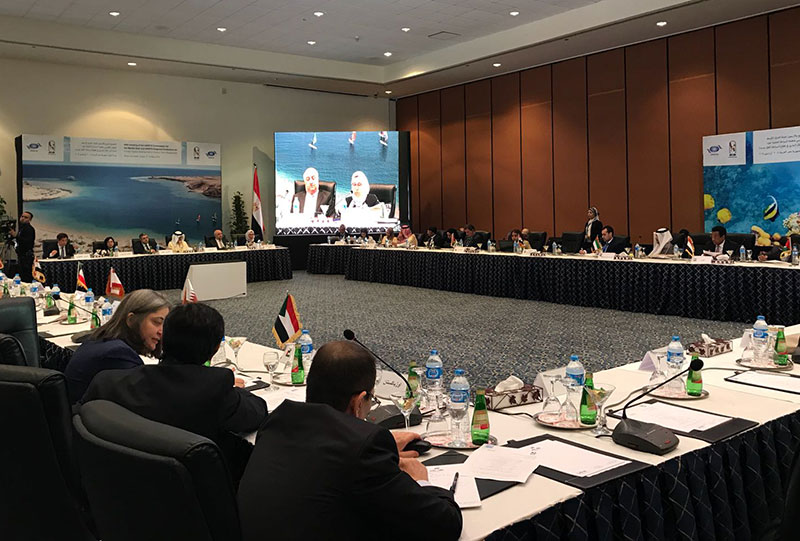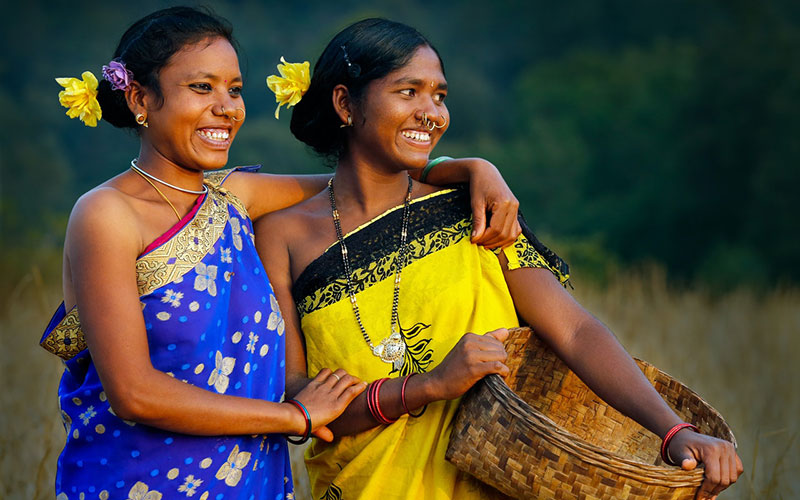 The 3 main objectives of sustainable tourism:
1 / Optimal use of environmental resources, a key element of tourism development, by maintaining essential ecological processes and helping to conserve natural heritage and biodiversity.
2 / Respect the socio-cultural authenticity of the host communities, conserve their built and living cultural heritage and their traditional values, and contribute to intercultural understanding and tolerance.
3 / Ensure viable long-term economic operations, which provide all stakeholders with equitably distributed socio-economic benefits, including stable jobs, income opportunities and social services for host communities, and which contribute to poverty reduction.
Sustainable tourism development requires the informed participation of all relevant stakeholders, as well as strong political leadership to ensure broad participation and consensus building.
Achieving sustainable tourism is a continuous process and requires constant monitoring of impacts, introducing the necessary preventive and / or corrective measures whenever necessary.
Sustainable tourism also aims to maintain a high level of satisfaction of tourists and ensure them a meaningful experience, by raising awareness of sustainability issues and promoting among them sustainable tourism practices.
The methodological framework
Invictus' commitment is to provide you with the most sustainable events and reduce the environmental footprint of each participant.
Carrying a global vision, Invictus aims to master environmental and social issues at each stage of your event, from transport to communication:
• Transport
• Infrastructures, interior architecture
• Reception and technical equipment
• Catering
• Event
• Communication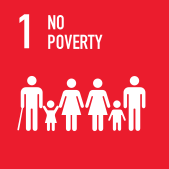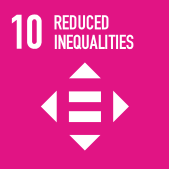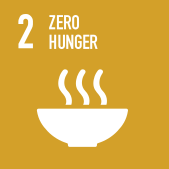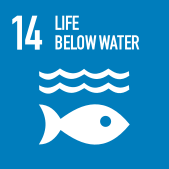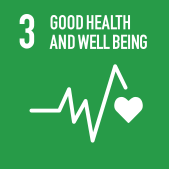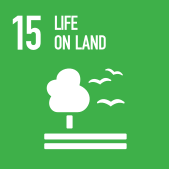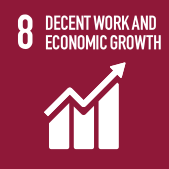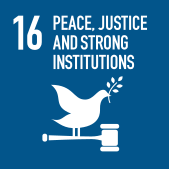 89% of partner receptive agencies undertake CSR actions
Each of our partner receptive agencies works to encourage sustainable tourism and be a leader in its region in order to build an ecosystem of responsible players. Particular attention is paid to the selection of our service providers; we ensure that they adhere to our CSR requirements and extend our initiatives.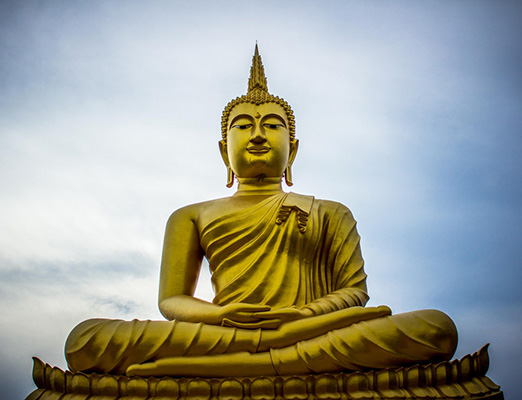 CSR STRATEGY

89%

89%

SPECIFIC OFFERS TO REDUCE THE ENVIRONMENTAL FOOTPRINT

78%

78%

78% LOW IMPACT MEANS OF TRANSPORT AND ACCOMMODATION

88%

88%

IMPLICATIONS IN SOCIAL AND ENVIRONMENTAL ACTIONS

67%

67%
89% of receptive partner agencies have implemented CSR strategies in their business processes or have completely automated best practices.
78% of our local tourism agencies have set up specific offers to reduce the environmental and social footprint of events / tourism activities.
88% of agencies offer low-impact transportation and accommodation.
67% of respondents have either improved their social impact in recent years, or have become involved in positive impact social and environmental actions in collaboration with other professional tourism stakeholders.
Testimonials: The pride of our partners
We are very committed to achieving the United Nations Sustainable Development Goals. In this sense, we have built a library in a remote village to help local communities in the education of children. We have also built vegetable gardens, washrooms and drinking water tanks. Finally, we are involved in the "Refill not landfill" project. We make sure to work with committed partners, who include local communities, with a view to mutual human and financial enrichment.
Our services respect the principles of sustainable development, with certified partners. We cooperate with companies of a social nature: fight against human trafficking, integration of refugees, low-impact accommodation and optimized means of transport.
We ensure that our services are sustainable, with certified partners. In particular, we have set up services favoring real contacts and exchanges between tourists and local inhabitants.
67% reduction in food waste achieved by partner catering restaurants
Our suppliers have implemented actions to reduce food waste through partnerships (ToGoodToGo, Le chainon Missing), as well as charitable actions in collaboration with associations and NGOs (POIC, Sidaction, AVEC foundation, Solidarités Internationales, Autistes sans Frontières).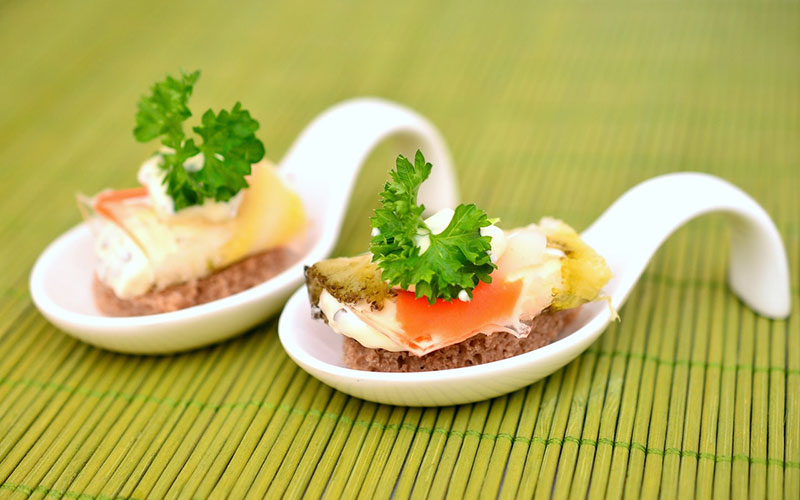 FOOD WASTE REDUCTION

67%

67%

ORGANIC FOOD AND LOCAL SOURCING

50%

50%

VEGETARIAN OFFER AND SEASONALITY OF PRODUCTS

33%

33%
67% of respondents have waste reduction targets, have established partnerships to recover food leftovers and have effectively reduced the amount of food waste compared to previous years.
50% of respondents source their food organic and through local networks.
33% have a vegetarian offer and follow the seasonality of the products.
Testimonials: The pride of our partners
Kaspia Reception has set up training courses in eco-driving.
Maison blanche sources its supplies in short circuits, with local producers. The majority of the products come from organic and reasoned agriculture.
Potel et Chabot The first signatory of the National Pact against food waste, is committed to the upgrading of unused food products that it redistributes to partner associations.
Kaspia Reception has created a collection of eco-responsible, recyclable and / or biodegradable meal trays, and uses reusable washable containers in its activities and ensures sorting.
LeNotre made a commitment in 2010 as a signatory of the CSR Charter and created a Sustainable Development department.
Bertrand Restauration strives to act responsibly and sustainably, aware of the impact of human activities on natural ecosystems. Social responsibility is built around three key commitments: being a responsible employer, guaranteeing food quality and safety, and being a sustainable company.
Saint Clair is a member of the Global Compact and is ISO 14001 certified.
Bertrand Restauration guarantees food quality and safety by committing in particular to using exclusively eggs from breeding alternatives to cages by 2025, the time necessary for the transition of the sector in France.
Kaspia Réception is ISO 20121 certified. Its sustainable development criteria are formalized and incorporated into the specifications in the selection of food suppliers.
Maison blanche has set up a partnership for the recovery and recycling of used oils with Biocoop.
100% of the service offers of partner hotels aim to reduce environmental impacts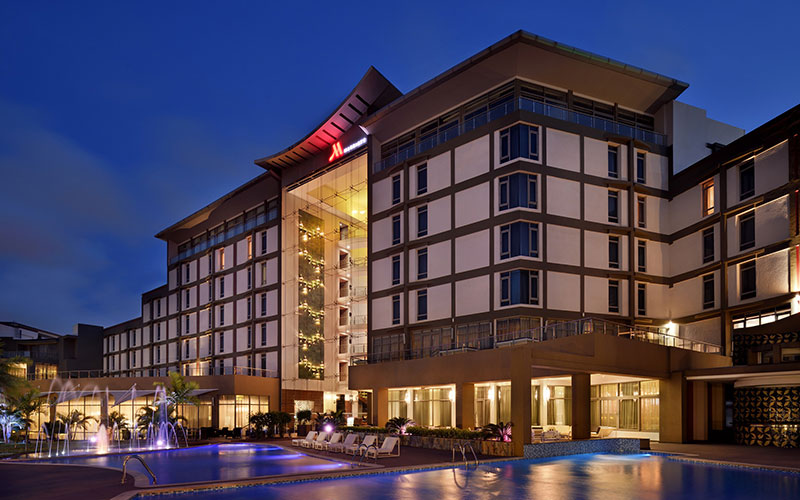 REDUCTION OF ENVIRONMENTAL IMPACTS

100%

100%

ONE OR MORE LABELS

80%

80%

RENEWABLE ENERGY CONTRACTS

75%

75%

VEGETARIAN OFFER AND SEASONALITY OF PRODUCTS

75%

75%
100% of respondents have developed service offers aimed at reducing the environmental and social impacts of hospitality and event activities.
80% of them carry one or more labels, here are a few:
• Planet 21
• Serve 360 Mariott
• Accor CSR Policy
• ISO 20121
75% of respondents have / are implementing renewable energy contracts.
75% of respondents adapt their catering menus according to the seasonality of the products and offer vegetarian menus.
Testimonials: The pride of our partners
Novotel Paris Est is committed to the Planet 21 program. These are the 21 commitments made by the Accor group in favor of sustainable development. Commitment to reduce water and energy consumption, by recycling waste to reduce the (carbon) footprint.
Marriott Hotels have published their objectives and must reduce their environmental footprint by 2025 along the following lines:
-15% water use,
-45% landfill waste
-50% food waste
+ 50% renewable energy including a minimum of 30% renewable electricity.
The social protection policy of Marriott Hotels throughout the world aims to set an example for its employees: diversity, official training of partners in the laws and their application of human rights, including levers for reducing the risk of human trafficking and responsible recruitment.
The Peninsula hotels obtained a "good" score on the BREEAM (method for evaluating the environmental performance of buildings): use of sustainable wood, energy-efficient ventilation system and wall covering with recycled content.
By 2025, Marriott hotels aim to promote world peace through hotel activities. They are investing $ 500,000 around the world to assess, drive and elevate the role of tourism towards human well-being.