Invictus Corporate
is committed to society and the environment
Aware of the issues impacting our environment on a daily basis, we are committed.
Convinced and determined to move towards a more sustainable development of our activities, for your well-being and that of all, we assess our services and their impacts.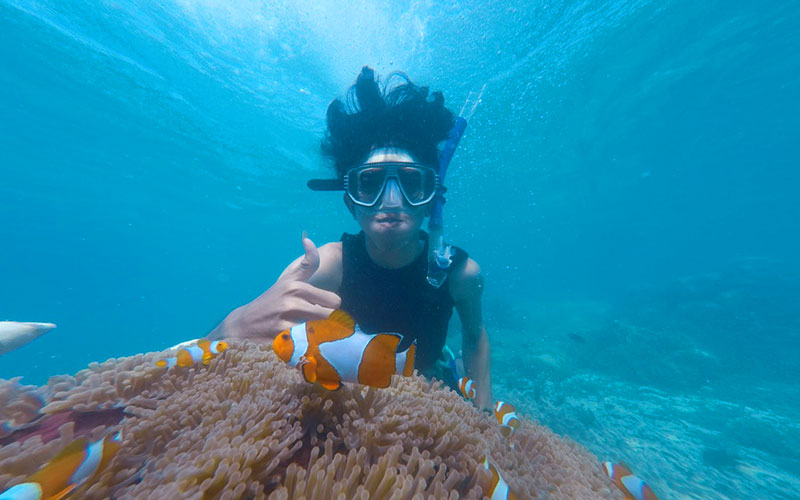 Inspired by the ISO 26000 standard
The Invictus Corporate Event agency supports you in the organization of your events in Paris, France and abroad. We offer you the services and places best suited to your needs and your budget (accommodation, catering, transport, excursions and visits, meeting place and gala evening, technical services, entertainment, etc.).
Architect of your events, conductor of convivial stays, Invictus offers you quality services, adapted to your needs and meaningful.
Inspired by ISO 26000 recommendations, we have implemented an assessment to determine the environmental footprint of the entire design chain of our services.
Events: a sector with significant impacts
The events sector has a significant impact on the environment. It is the source of a large consumption of local resources (water, electricity) and a large accumulation of waste.
Organizing events can also create tensions due to cultural differences or proximity to the neighborhood. Finally, the multiplicity of partners involved makes overall cohesion and the measurement of impacts more difficult.
Thus, these activities can negatively impact the environment.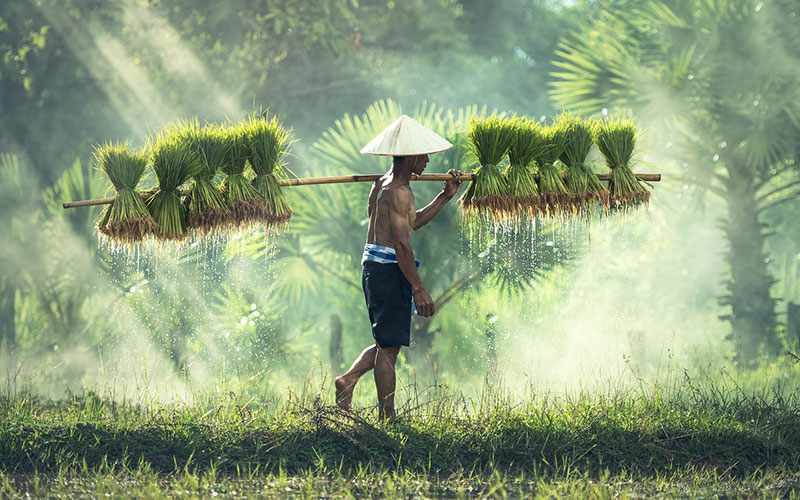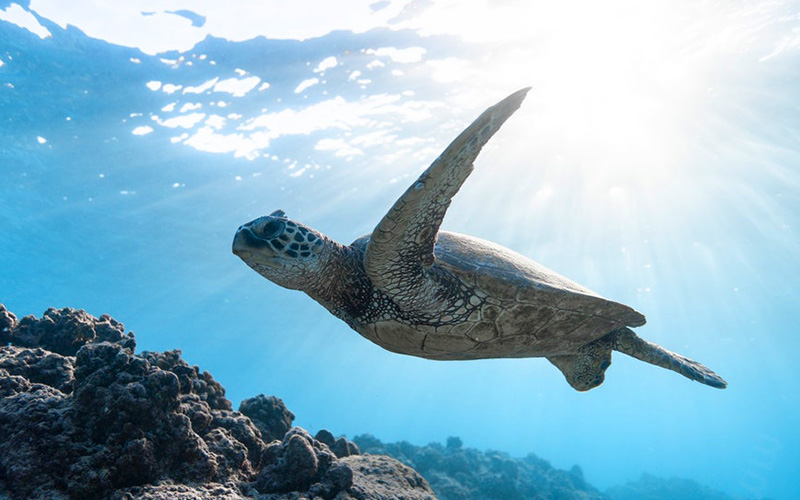 Invictus implements a concrete approach: evaluation of the practices of our partners
To pave the way for better collaboration, to be more attentive to your needs and to reduce the environmental footprint of your events and trips, Invictus is committed to a responsible approach.
We questioned and assessed the practices of all of our service providers acting on the value chain of our services, regarding their CSR (corporate social responsibility) approach.
Our mission: to establish better collaboration, a positive ecological and social footprint for each of our events and trips, in order to meet your needs and amaze you every day.
Thus, we highlight the positive impact actions generated by your events and trips organized by the Invictus value chain.