The World Tourism Organization
The UNWTO is a United Nations specialized agency dedicated to promoting and developing tourism. It plays a role in promoting the development of responsible, sustainable and accessible tourism for all, while ensuring the interests of developing countries.
Tourism has the potential to contribute, directly or indirectly, to all of the Sustainable Development Goals. It is mentioned in particular in the targets of goals 8, 12 and 14, which relate, respectively, to shared and sustainable economic growth, sustainable consumption and production patterns and the sustainable use of oceans and marine resources.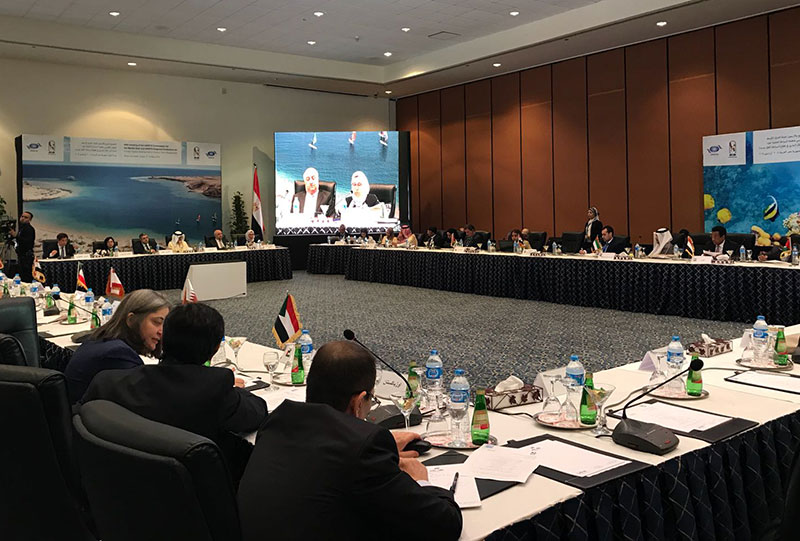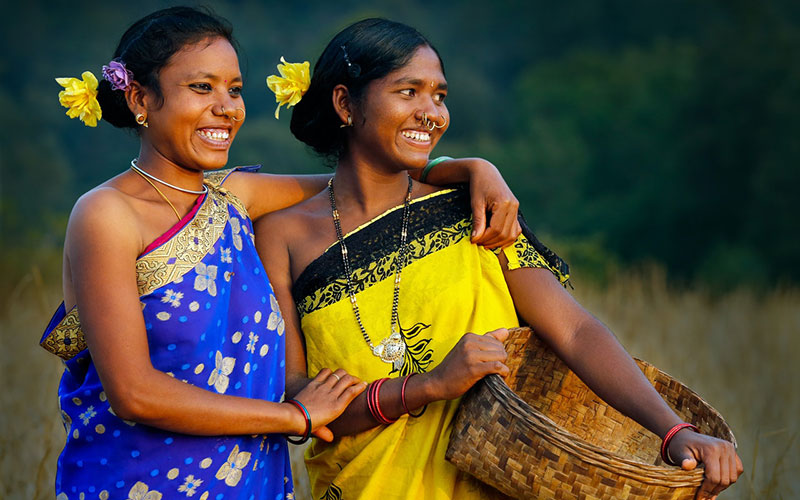 The 3 main objectives of sustainable tourism:
1 / Optimal use of environmental resources, a key element of tourism development,
by maintaining essential ecological processes and helping to conserve natural heritage and biodiversity.
2 / Respect the socio-cultural authenticity of the host communities, conserve their built and living cultural heritage and their traditional values, and contribute to intercultural understanding and tolerance.
3 / Ensure viable long-term economic operations, which provide all stakeholders with equitably distributed socio-economic benefits, including stable jobs, income opportunities and social services for host communities, and which contribute to poverty reduction.
Sustainable tourism development requires the informed participation of all relevant stakeholders, as well as strong political leadership to ensure broad participation and consensus building.
Achieving sustainable tourism is a continuous process and requires constant monitoring of impacts, introducing the necessary preventive and / or corrective measures whenever necessary.
Sustainable tourism also aims to maintain a high level of satisfaction of tourists and ensure them a meaningful experience, by raising awareness of sustainability issues and promoting among them sustainable tourism practices.
The methodological framework
Invictus' commitment is to provide you with the most sustainable events and reduce the environmental footprint of each participant.
Carrying a global vision, Invictus aims to master environmental and social issues at each stage of your event, from transport to communication:
• Transport
• Infrastructures, interior architecture
• Reception and technical equipment
• Catering
• Event
• Communication