Positive impact actions generated by your events and trips organized by the Invictus value chain
Support local communities in the Caribbean with our partner Tucaya
Located on the southern Caribbean coast on the border with Panama, Ditsöwö Ú is a project born from the imagination of one of the leaders of the Bribri community, who dreamed of creating a cultural meeting place that would welcome people from all over the world. , strengthen indigenous traditions, support local communities while practicing sustainable and environmentally friendly tourism. Ditsöwö Ú brings it all together and will offer you an authentic and unforgettable experience in a peaceful environment.
Services :
The lodge has 3 sleeping areas that can accommodate up to 70 people. All beds are similar and include a mattress with sheets and pillow, as well as a mosquito net, and a shower towel. The lodge has 2 basic shared bathrooms, with toilet and shower (water at room temperature). All the activities offered aim to introduce people to the environment, the way of life and the ancestral traditions of the Bribri.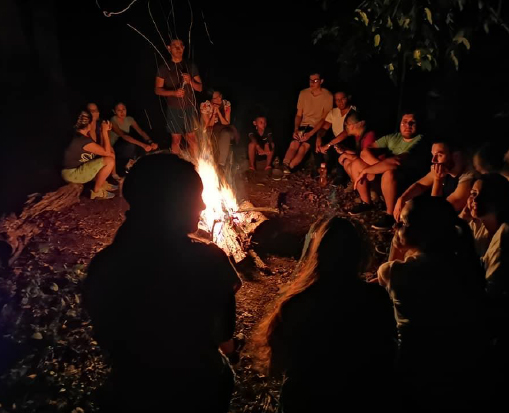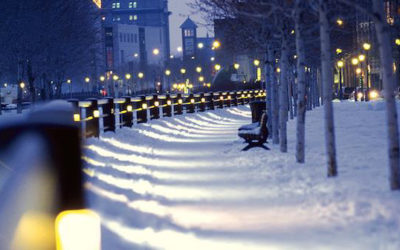 For an eco-responsible stay, we will favor hotels, restaurants and first-class activities in terms of respect for the environment.
read more