Positive impact actions generated by your events and trips organized by the Invictus value chain
Eco-responsible travel in Quebec with our partner Think incentive
For an eco-responsible stay, we will favor first-class hotels in terms of respect for the environment.
We use an official list of "green" restaurants in Montreal and Quebec, based on predominantly environmental criteria, but also based on social, economic and cultural aspects.
During the stay, a local meeting with eco-responsible companies and participation in a project for the local community of Montreal will be organized.
Spend a few nights at one of the leaders in eco-responsible tourism in Quebec, the Auberge le Baluchon Éco-villégiature, in the Mauricie region. Through its many actions (saving energy, reforestation, etc.), this hostel has created a place of healing and reconnection with nature.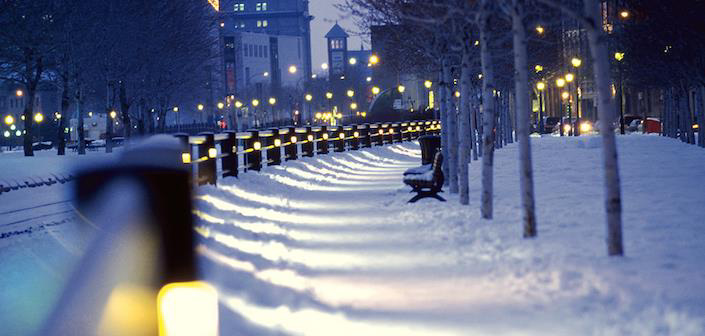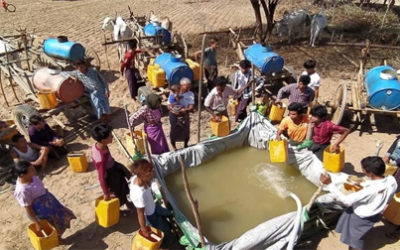 Projects :
Green & Clean
Water tank
Potable water
read more